Popular musician Wizkid has always enjoyed nothing but love from the majority of Nigerians. But a recent interview he granted has made people label him a liar.
I did not say anything false – Wizkid responds to claims he lied about performing for free in Nigeria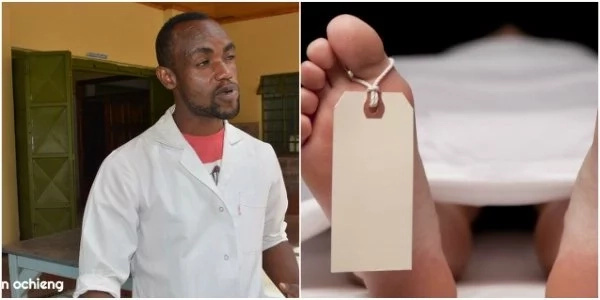 Chebii is arguably the youngest mortician in Kenya and is also a musician of repute whose love for dealing with human bodies started when he was 11 years old
Meet man, 27, who has worked at the mortuary for many years, you won't believe what he does by night (photos, video)
A new roster announcing artistes still signed to the int'l star Kanye Wests label features D'banj's name.
Surprise! D'banj is still signed to THIS international musician