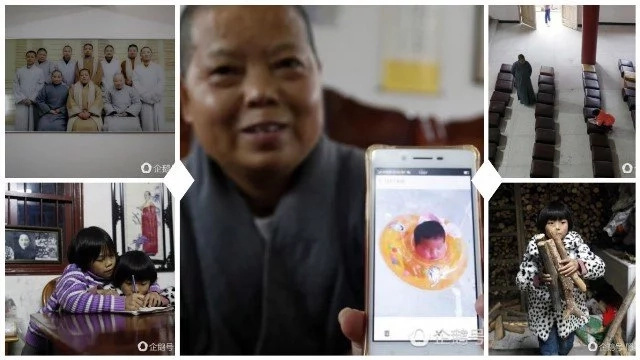 Buddhist from Jiangxi Province has adopted over 30 abandoned babies over the past 30 years, some of whom are disabled and sick.See amazing photos of the girls
Nun, 52, adopts over 30 abandoned babies, teaches them up to university (photos)
Since little Yang's parents abandoned her eight years ago, they have never been seen again. All attempts to trace them have been futile.She wants them back.
Girl, 8, sells veges on street, hoping to meet parents who abandoned her when she was month old (photos)
According to reports, a grandma decided to return her newborn grandson to the clinic where he was born, simply because she thought the child was too ugly.
Grandmother abandons grandson at the hospital because he is 'UGLY'